Creative. Bold. Authentic. just like our clients.
Your portraits are your one chance to look back at  the monumental moments in your life that tell your story. 
click/tap to view bigger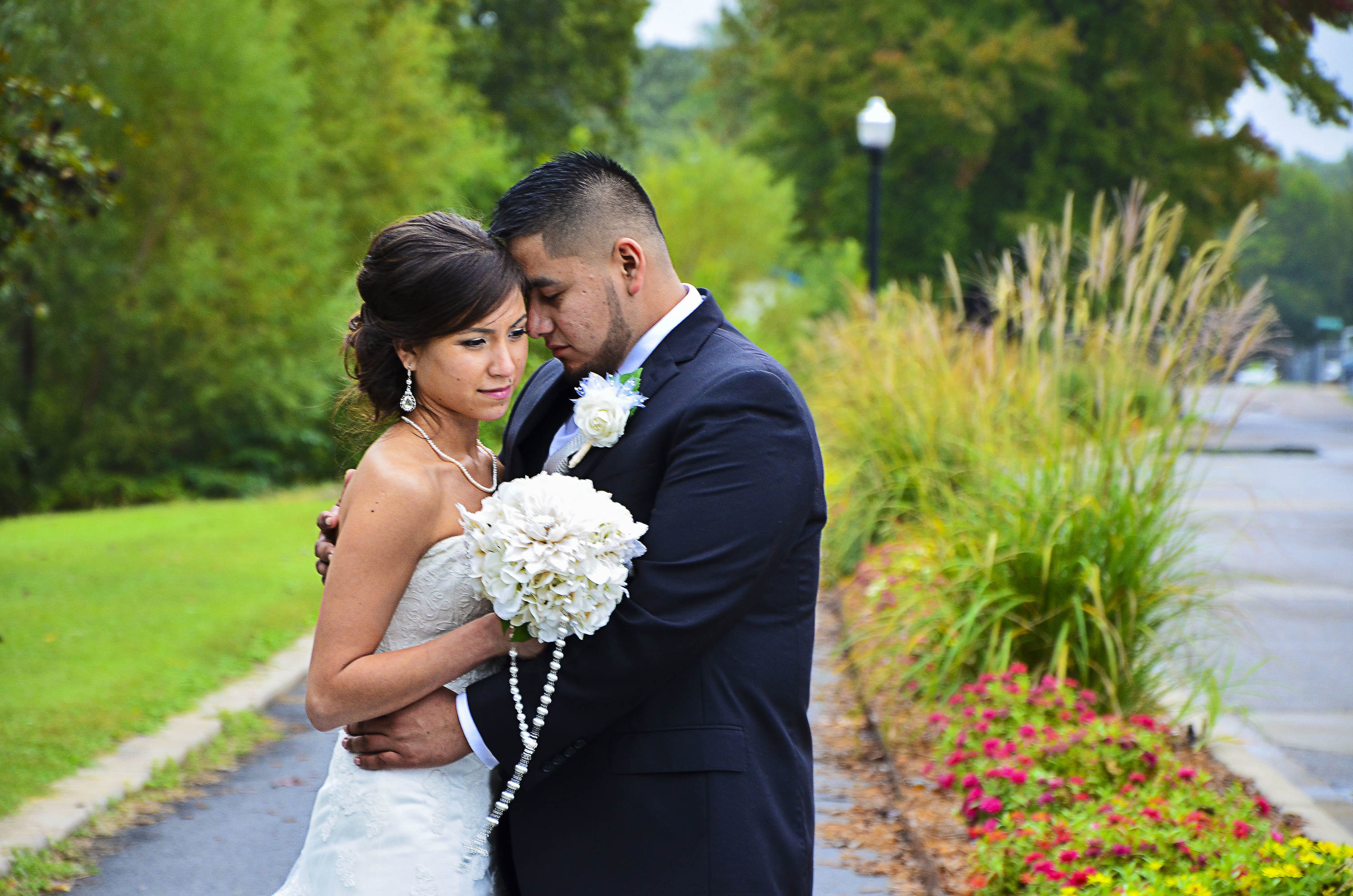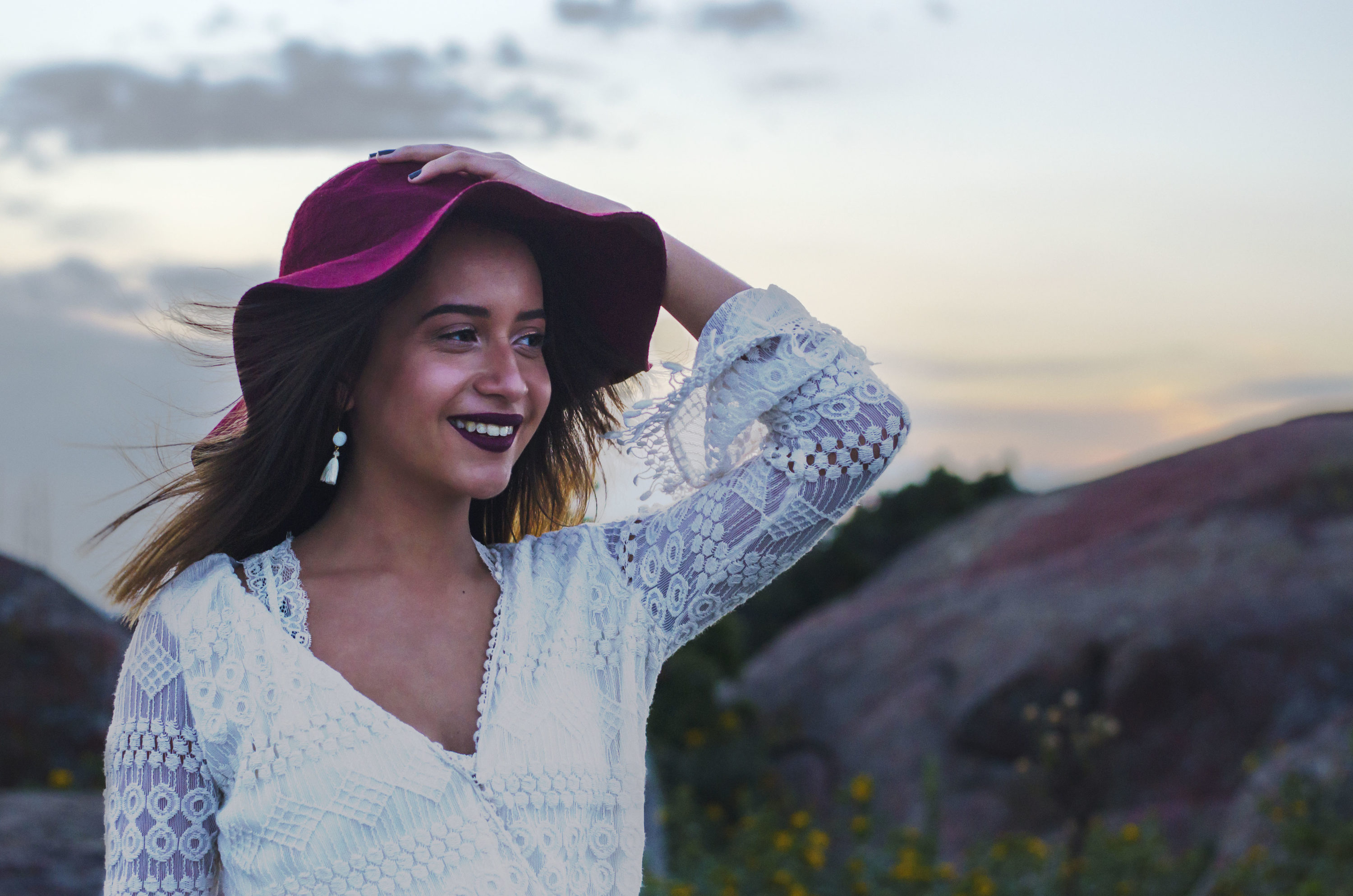 All images © 2019 Megan Torres | Torres Fine Art
Megan Torres is the owner and lead photographer of Torres Fine Art. She is a coffee drinking, book enthusiast, rock collecting, earth loving mother. She is creative, bold, and awesome! 
Megan Torres and her team will document your day in the most unique way possible, capturing the story of your wedding, senior, lifestyle, and event frame by frame.
She has traveled the world to create amazing images for her clients. Megan has gone to France, Ireland, Mexico and Puerto Rico to photograph amazing individuals and places. Working with this team will ensure imagery that you and your family will cherish for years and generations to come. 
Torres Fine Art provides various high quality formats such as heirloom albums, wall galleries, canvases, and metal prints, and more.  

I believe that you have a story to tell in every aspect of your life. Your pictures should truly capture you and your loved ones, with photographs that are modern, yet timeless. You should be able to remember not just what you did during this special time, but also how you felt. We thrive on making heirlooms for you to share with your family for generations to come.
Specializing in working with people who "are'nt models"
I envision these portraits I create as being something that is brought out simply by listening to the story of another human and transposing it, eventually, on paper. Thank you for giving me that opportunity